In our modern and competitive world, it's difficult for a business to make its mark with only a website and a few brochures. It's necessary to meet your target audience halfway wherever they are in order to get your product, service, or business seen and heard. Thankfully, social media is one of the most cost-effective ways of reaching out to millions of people, but that also means it's an open battlefield. Simply existing on social media won't guarantee you likes, followers, or even conversions to paying customers. Let's take a look at how to use social media to attract customers in the UAE and just about anywhere else in the world.
Be on the Right Platforms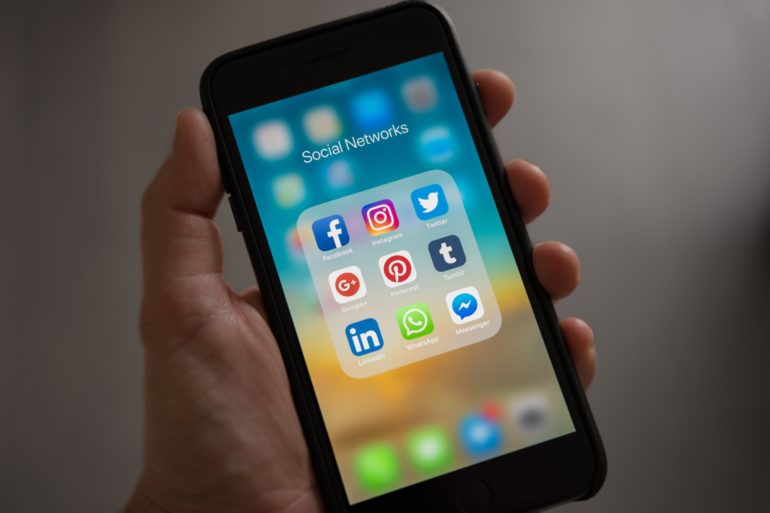 Now that we've established why social media marketing is important for small and big businesses, it's important to tactfully approach your marketing strategy to attract customers via social media.
Choosing the social media platforms to establish your business on is one of the biggest decisions you can make that will set the tone for what results you can anticipate from SMM.
It may seem like there's nothing to think about, just open an Instagram account and start posting, right? Well, not exactly. For example, did you know that YouTube has the most active users in the UAE as of 2021? It's followed by Facebook in second place, according to Statista. Concentrating on Instagram may suddenly not seem like the most tactful way to go. You can open business accounts across several social media platforms, but make sure the time and resources you invest in each generates favorable ROI. Carefully look into which platforms you want to represent your business on as one of the important strategies to attract new customers via SMM.
Narrow or Broad?
To put together a social media marketing strategy that attracts customers, you need to define who you want to attract exactly. Having a buyer persona at hand is an optimal thing to have as a reference to determine who your ideal virtual target audience is. From there, you'll know if you want to target a very specific demographic (and who those people are) or if you are more open to a broader audience.
You can understand key factors of your marketing strategy such as what language your social media posts will be in and what regional/cultural values will they showcase. For example, do you want to have all the content on the profile be in Arabic or also English? Even if you decide to go with simply Arabic, people from different countries speak different dialects. Which of those audiences do you want to target? Answering all of these questions will put you one step further in knowing how to market your services on social media effectively.
Emphasize the Location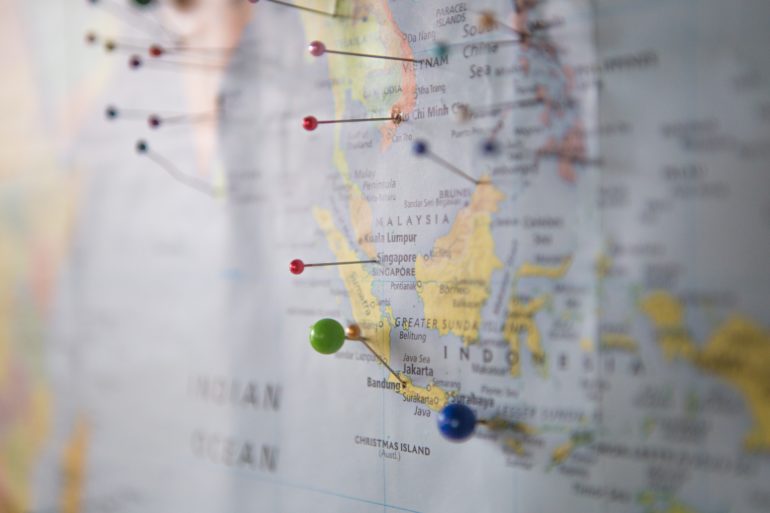 Another one of our pro tips to get more customers via social media that your competitors may not be utilizing is your target location. Is your target audience from Dubai or Abu Dhabi? Maybe somewhere else entirely or maybe your target audience expands to people from all corners of the world. To simplify things, consider two locations as your primary ones: the city you are based in and the city you serve. Make sure those locations are mentioned in your hashtags under social posts, tagged on your images and videos, along with being visible in content that you post.
Why do we need this? Well, how can you attract customers if they know you as simply a page inside their screen? Sharing your physical location works wonders for engaging potential customers who might have not known your business is in near them.
Digi-Tip: Usage of locational keywords is not only valuable for social media, but the entire spectrum of digital marketing services from SEO to content marketing. It can make or break your business' online exposure.
Attract and Engage
As a business owner, you shouldn't only think of how to acquire customers through social media but rather strategies to attract and keep customers interested in your brand. The content that you create and share is at the center of all that. Be creative, informal, personal, and transparent with your audience. Inform and educate them about matters that both interests them and is in line with your industry. Put the time and resources into creating enticing copy and eye-catching visuals. Your social media profiles are a representation of your entire brand and if viewers don't feel a connection to your business by a first impression, then the chances are they will with a competing business.
Make Shopping Seamless
Do you know why people spend time on social media? To be informed about news, connect with friends and acquaintances, and browse for entertainment are the top reasons. But where does interacting with businesses fit into it? All businesses need to accept the fact that receiving ads about products and services are never ideal or preferred. However, if you are able to excite viewers during their daily activities on social media, then they just may decide to interact with your brand and even become a paying customer. If you want to know the secret to acquiring customers through social media is to give them an easy way to purchase something they like once they've seen it. Many social media platforms like Facebook and Instagram now support viewing products tagged in an image and purchasing it at once if it's in stock. This is a great way to make the most of your social media marketing as a business selling tangible products.
For social media marketing services and much more, get in touch with a specialist from Digilite to help skyrocket your online exposure today.