The United Arab Emirates is not only a vacation destination but it's a constantly growing business hub. Don't believe us? There are over 127,000 business licenses issued in Dubai alone and around 1.7 thousand licenses issued per month on average in the UAE. However, branding a new business is a completely different ballpark than already established businesses with decades of reputation at their backs. They already have existing clientele and a much larger budget for marketing and just about anything else. So how can your startup compete? Building a strong brand for your business in the beginning will set the foundation for further growth and development. Let's take a look at how to tailor your startup's brand strategy to hit all of the benchmarks for a well-established brand.
Strategic Implications Of Branding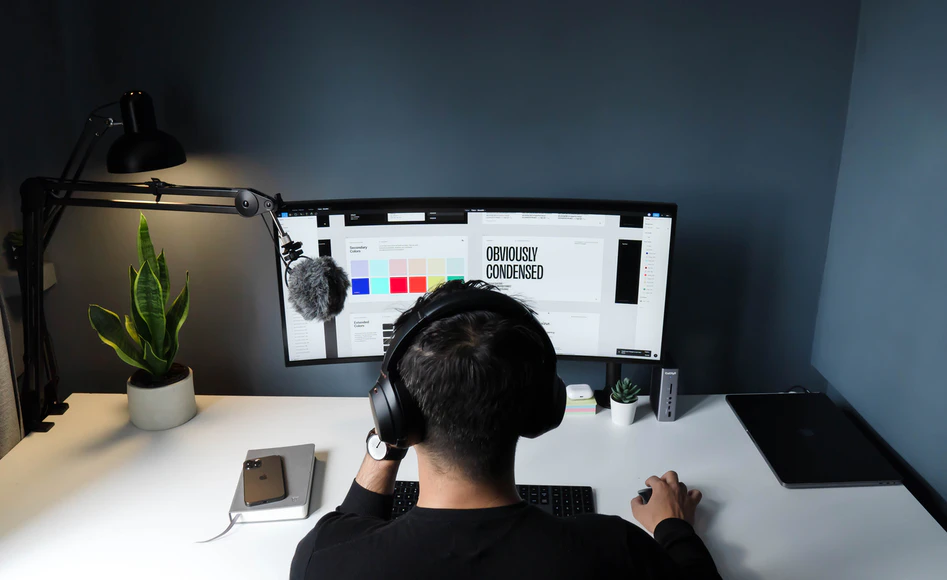 Let's start by breaking down a few brand image-building strategies all startups need to consider if they want to put their brand on the map.
While efficient branding increases a business's leads, sales, and recurring clients, the aim of branding is to create a precise brand identity for a business that can later go on to become widely recognized. A great brand needs to stand out and then stick with target audiences, always having something for them to come back for. That can be achieved in a number of ways, including having gripping visuals that stand out. Your brand can be associated with a specific color with the help of a brand color, or combination of colors. That, in itself, is a sign of a strong branding strategy.
Another way is by solving problems in a way that others cannot. Did you know that the majority of the top UAE startups of 2021, as enlisted by LinkedIn, provided some sort of environmental, technological, or social change? At the root of it all, a great brand is one that accelerates innovation and meets the needs of users.
Good vs. Bad Startup Branding
Businesses with established brands are frontrunners in their industry and make a name for themselves that captivates clients for years to decades. But how can we differentiate between good and bad branding? There is a difference between one failed branding element that you can fix and an overall bad branding strategy.
Here are some of the most notable mistakes startups make when building their brand:
Inconsistencies throughout — Inconsistencies in your brand-building strategies will easily be picked up by viewers. This relates to anything from brand visuals, to message and tone of voice. You can't have a playful tone of voice on social media but a formal and restricted tone on your website. Similarly, your logo and brand colors need to be consistent throughout all of your platforms, following your brand book guidelines. People won't be able to connect to the specifics of your brand if they are constantly changing.
Lackluster visual appeal — The visual components of branding are where most people will get their first impression of your business. Certainly, the logo and brand colors are not the only things that make up your company's brand identity, but they play a large role. As a business owner, you must be willing to invest in professional design if you want to stay on track with the competition. If you're a startup with a small budget, free or inexpensive brand designs are great, but ensure that you scale them up as soon as possible.
Absence of authenticity — In order for your brand to be embedded like a stamp in customer's minds the same way Coca-Cola or Apple do is by shining with authenticity. When building a brand for your business, one of the first things you need to think about is what makes you stand out from the rest. What unique perspective do you offer that others don't? Don't move on to any other processes until you answer that question with a worthwhile answer. Implement authenticity in every component of your brand from your logo design to your product packaging.
Being company-centric — If you are the founder or member of upper management of a startup, you certainly prioritize the company's needs. However, current and prospective clients want to feel like they are at the center of your attention. After all, the service or product you are providing them with is created for them and with them in mind.
How To Build A Brand For A Small Business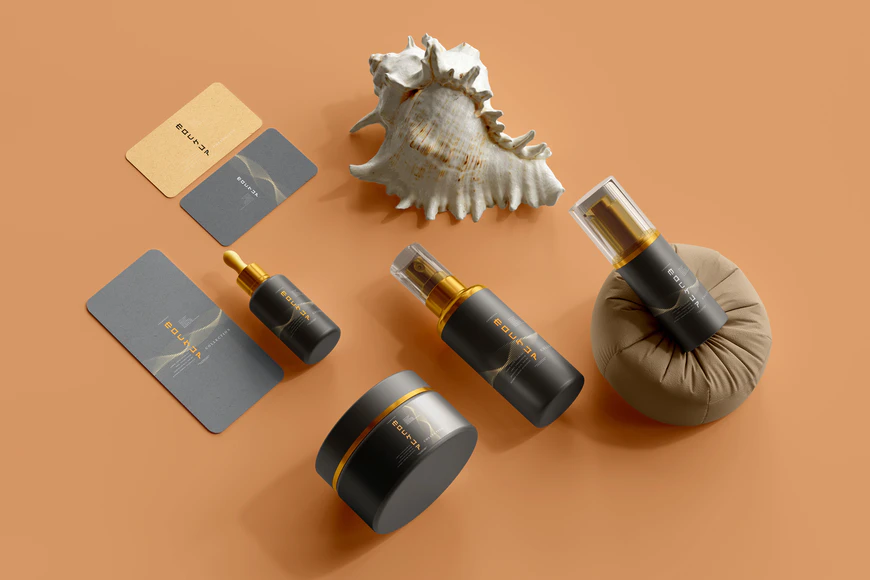 Here is our ultimate brand strategy checklist for startups and small businesses. Combine these with the pro tips for startups we covered above to yield promising results:
Choose a catchy name — It all starts with the name and you need something that's simple, yet still authentic and 100% your own. Don't rush this process as it's one of the hardest things to change later.
Have a standout point — Have a firm understanding of what innovation your brand offers against competitors. No matter how small or subtle that newness and uniqueness is that you bring to the table, locate it and then emphasize it in your branding strategies.
Be a part of the community — Don't put any barriers between the company and your current or prospective clients. After all, everything you do is to benefit them in some way. This includes but isn't limited to addressing all of your client reviews, having engaging content across all platforms, and meeting them halfway. At the end of the day, your brand is defined by the way customers view it — make it count!
Create a brand book — Every business small and large needs a brand guideline including all of your company colors, logos, mottos, typography choices, and much more. Create it and then stick to it until a rebranding campaign comes along.
Brand Redesign for Small Businesses
What if you're not a young company but rather a small or medium-sized business that's been open for years but still not receiving the results you want? There is no wrong time to make adjustments to your business, but a strong branding foundation can strengthen your brand's reputation and presence earlier rather than later. That's what we call rebranding and it can work wonders!
Need the magical touch of professional graphic designers and brand creators? Get in touch with us today and join the dozens of small businesses we've helped to make their mark with our brand development services.